Free & Accepted Masons of British Columbia and the Yukon
At Pacific Lodge No. 16, we are a group of Free & Accepted Masons, from many different walks of life, backgrounds and beliefs. There is one main uniting factor for each of the members of the fraternity; that is the desire for self-betterment. We believe that this can be achieved through charitable work and giving, as well as involvement with the community around us. We also believe that by sharing common values we can increase the opportunity of each individual in the community. Our goal is to make a difference in our lives and those around us. Don't just stand on the sideline. Get engaged in your community!
Find out about our fraternity,
our mission, and our methods.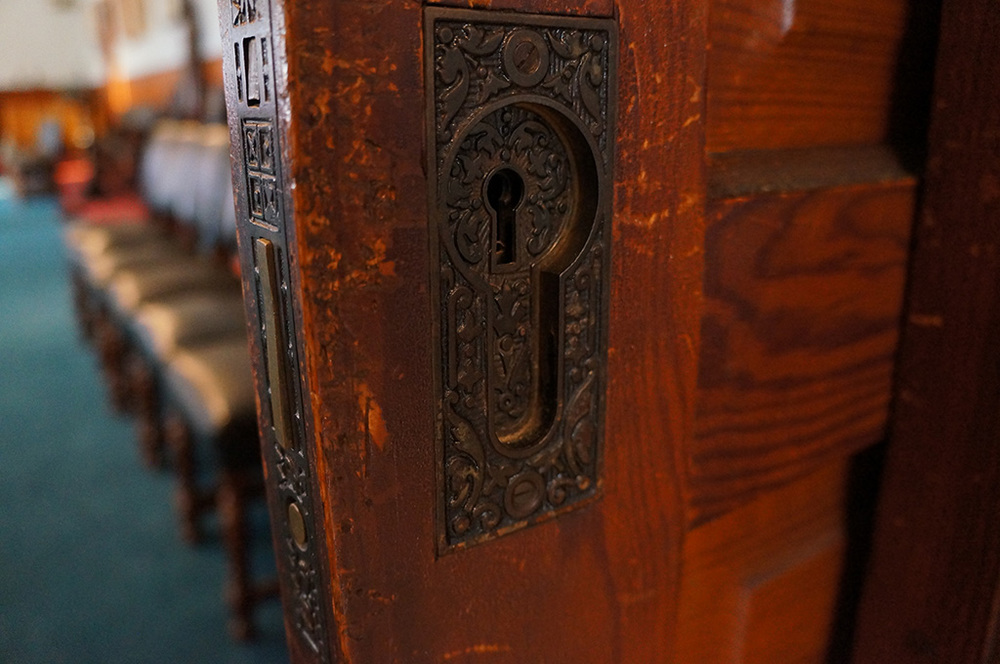 Ready to take the next step? To become a Freemason, ask one.